Weight Loss Community 
Due to the many spammers that invade online forums, we have moved our community onto Facebook.   We are using the group created for our Executive Producer, T.C. Hale's book, Kick Your Fat in the Nuts.  
This book will give you a great understanding of why other diets have failed in the best and how there is no diet that is right for every person because we all process foods differently.  Read the book and join the group to ask questions and get support.
You can find the paperback on Amazon, and the Kindle version can be found Here.
Once you are reading the book or taking the free 4-week digestion course found HERE, and have a better understanding of how YOUR body is operating,  join the group and get the support you need.
https://www.facebook.com/groups/kickyourfatsupport/ 
 Join the Community
Make Friends!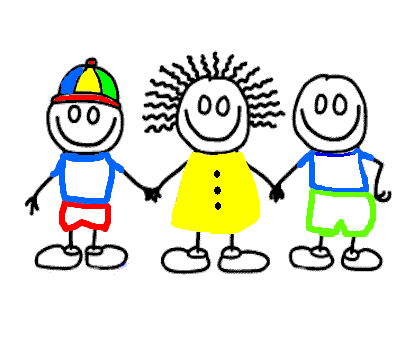 Receive Motivation & Support!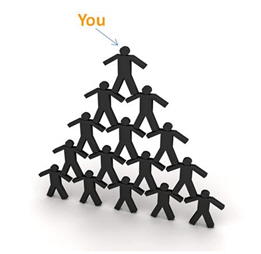 Ask Questions & Get Answers!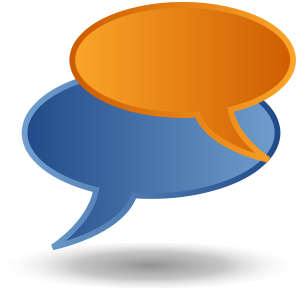 And More!