Tony Hale – Executive Producer
Tony Hale is a health practitioner and personal trainer that specializes in major weight loss transformations and helping clients to understand and improve freaky health issues.  For eight years, Tony toured professionally as a comic and he believes that humor, positivity and knowledge are the best ways to motivate.  He has worked with celebrities such as Jane Lynch (Glee) and SpongeBob SquarePants.  Tony is also an author with an expertise in the science of cravings and how to eliminate them the healthy way.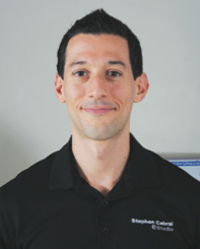 Stephen Cabral – Co-Executive Producer
Stephen Cabral is a holistic wellness practitioner and was voted "2011 Personal Trainer of the Year."  He has been sought out by MTV, Men's Health, Women's Day, SELF, Maxim, NutritionData, Diet.com, and many others to consult on various articles, books, and projects.  Stephen has also authored two books and over 1,100 articles on health, fitness, and weight loss.  He makes his home in Boston, where he runs a sold-out body transformation studio helping clients attain true health, energy, and permanent weight loss.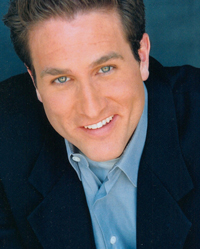 James Singleton – Producer
A long time client of Tony, James is excited about helping to promote the platform of overall health and nutrition to enable others to gain knowledge and achieve their goals!  James gained his experience in film and tv over the last 15.  He has worked with production companies such as NEXT Entertainment (The Bachelor), WGBH (The American Experience), Mark Burnett Productions (The Celebrity Apprentice), Magic Molehill/Ghosthouse (13: Fear is Real) and Litton Entertainment.  He has experience developing and managing entertainment productions of both large and small scale.  He began his career in the entertainment industry as a performer, singing and acting in shows in the US and abroad.  He also worked behind the camera on critically acclaimed independent films and television shows.  Mr. Singleton graduated cum laude with a degree in Communications, Mass Media from the College of Charleston.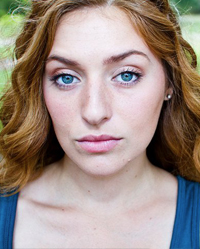 Sam Bangs – Production Manager
Sam Bangs is an actor and filmmaker from Hudson, NH.  While earning her performance degree from the University of Miami, she worked on numerous theatrical productions and short films, including "Kaliedecorp" which screened at the 2011 Cannes Film Festival Shorts Corner.  Most recently Sam has been freelancing on various productions around Los Angeles as a make-up artist and assistant director.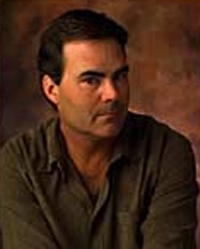 Craig Barnes – Cinematographer
Craig Barnes is an experienced industry professional that has been working in production and post-production for decades in Burbank, CA.  He is the owner of Visionary Forces, and he has experience with packaging films for distribution, DIT, and an expansive knowledge of various forms of high definition and film production.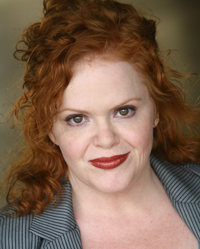 Kinna McInroe – Featured Story Line
Kinna McInroe is an actress, singer, improviser and comedian from Texas. For the past 11 ½ years she has lived and worked in Los Angeles. Some of her credits include: "Office Space", "Where the Heart Is", "CSI" and "Criminal Minds". Kinna has struggled with her weight since childhood. She was the only kindergartner with her own food scales. She feels that her entire life has been centered around her weight and all the challenges that come with it. She feels grateful to have found a lifestyle that works. She hopes to inspire people with her story, but mainly to continue to learn, grow and never stop making her health her #1 priority. Your health is a process not a destination.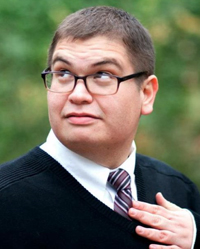 Gabe Evans – Featured Story Line
Gabe Evans has struggled with his weight since the third grade, and now he's taking it seriously and finding his solution.  He started at 435 pounds at the beginning of this project and lost 230 pounds in his first year.  Gabe wants to share what he's learned as well as learn more along the way through the remainder of his weight loss journey.
Sign Up To Be Notified
Just enter your name and email address and we'll let you know when the film will be released.