Below are a few names we have already interviewed for the film and others that have confirmed their participation.  Does it seem like a lot?  This isn't even all of them!
Magazines

Jane Lynch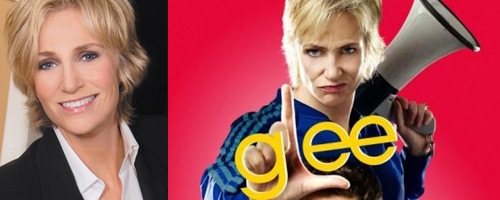 An American writer, actress, comedian, and singer.  She is currently starring in the hit Fox comedy, Glee, portraying Sue Sylvester.  Her performance as Sue Sylvester is highly praised, and she won a Golden Globe for her role in 2011.
Dallas and Melissa Hartwig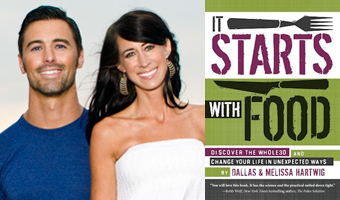 NY Times bestselling authors of "It Start With Food" and creators of the original Whole30 program.
Bill Phillips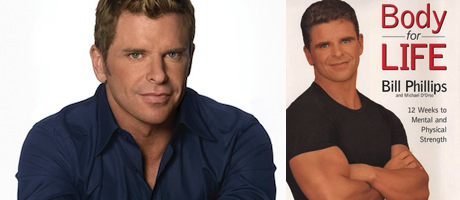 The author of #1 New York Times Best Seller, Body-for-LIFE, Bill has already helped millions of people become lighter and healthier through proper eating and exercise. He's shared his motivating advice on TV and in worldwide publications. He has worked to develop national programs to improve the well-being of children. Now he's helping you improve your health—and change your life—both inside and out.
Celebrity Chef Robert Irvine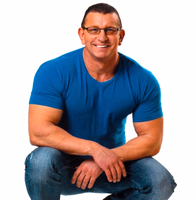 Star of the hit shows, Dinner: Impossible and Restaurant: Impossible

Ashley Borden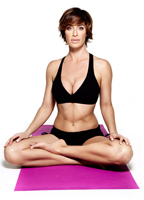 Ashley is a fitness and lifestyle consultant to some of Hollywood's most recognizable faces and world class athletes including Ryan Gosling, Christina Aguilera, Natasha Bedingfield, Mandy Moore, New York Yankee Nick Swisher and UFC Champion Matt Hughes.
Adam Bornstein

If you've ever searched for health, fitness, or nutrition information, there's a good chance Adam's played a role in creating the content you read. He's the guy behind the guy. The person that interviews all the experts, works with all the smartest people in the industry, and turns the thoughts of the best minds in the world into information that you can use to live a healthier life.
Isabel De Los Rios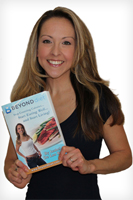 A certified nutritionist and exercise specialist, Isabel De Los Rios has helped over 250,000 people worldwide lose weight, improve their health and change their lives for the better. Co-founder of Beyond Diet, Isabel is recognized by industry experts as the #1 "go-to-girl" in Fat Burning Nutrition, employing a unique, cutting edge approach to nutrition that has produced results for many individuals frustrated by other methods.
Dr. Kelly Brownell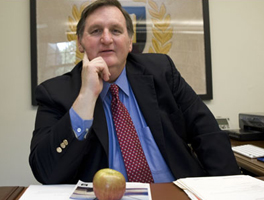 Dr. Kelly Brownell is the James Rowland Angell Professor of Psychology at Yale University, where he also serves as Professor of Epidemiology and Public Health and as Director of the Rudd Center for Food Policy & Obesity.  In 2006 Time magazine listed Dr. Brownell among "The World's 100 Most Influential People" in its special Time 100 issue featuring those "…whose power, talent or moral example is transforming the world."
Drew Manning

Creator of www.fit2fat2fit.com (his journey from Fit2Fat2Fit that inspired 1000's across the world 2Fit). NY Times Best Selling Author of the book, Fit2Fat2Fit!
Dr. Al Sears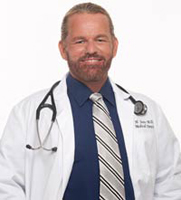 Dr. Sears is board-certified as a clinical nutrition specialist and a member of the American College of Sports Medicine (ACSM), the American College for the Advancement in Medicine (ACAM), the American Medical Association (AMA), the Southern Medical Association (SMA), the American Academy of Anti-Aging Medicine (A4M), and the Herb Research Foundation, (HRF). Dr. Sears is also an ACE-certified fitness trainer.  Since 1999, Dr. Sears has published 15 books and reports on health and wellness with a readership of millions spread over 163 countries.
Patrick Murphy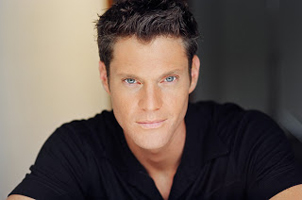 An extremely successful and respected personal trainer, Patrick Murphy took Eva Longoria from "Housewife" to #1 on Maxim Magazine's "Hot 100 List" for an unprecedented two years in a row, and also took Olivia Wilde to the coveted number one spot after preparing her for the remake of TRON.  Having also prepared Mario Lopez for his workout book, Knockout Fitness, Patrick is one of the most sought after professionals in the business.  Patrick is also an expert on reducing body fat and has had multiple clients with over 100 pound weight loss success stories.
Michael George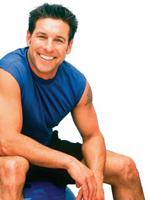 Michael George is transforming the health and fitness industry with his innovative training philosophies and inspirational voice. As one of Hollywood's most sought after Fitness Experts and Celebrity Trainers, his intention is to strengthen the spirit along with the mind and body.  His client list includes Reese Witherspoon, Nick Cannon, Meg Ryan, Christian Slater, Julianne Moore and Slash.
Nell Stephenson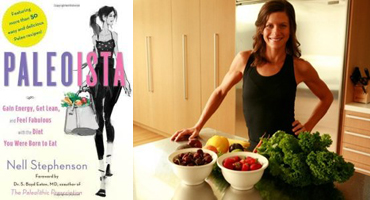 Combining her education (BS in Exercise Science from USC and culinary school) with over fifteen years experience working with clients as a private fitness trainer and nutritional consultant, Nell talks the talk, walks the walk and is the go-to gal to refer to as a resource for anyone who is interested in achieving their optimal health.  Nell is the author of "Paleoista, Gain Energy, Get Lean and Feel Fabulous with the Diet You Were Born to Eat."
Chippendales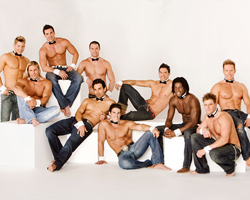 The world's most recognized brand in ladies' entertainment!
Dan Clark (aka Nitro)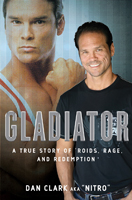 Clark is best known from starring as "Nitro" on the smash hit reality show "American Gladiators.  He is the founder of Ten Thousand Pounds, a program that tackles the epidemic of childhood obesity through educating, motivating, and empowering Americas youth.  Clark is also the founder of the obstacle adventure race: The "Gladiator Rock'n Run"
Gunnar Peterson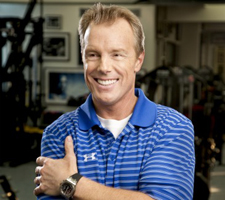 Gunnar  is a Beverly Hills-based personal trainer whose clients include celebrities such as Angelina Jolie,  Kim Kardashian, Sylvester Stallone,  Jennifer Lopez, Matthew McConaughey and Sofia Vergara.  He is widely recognized for his expertise in functional training and his commitment to developing and implementing innovative fitness techniques.
Tender Greens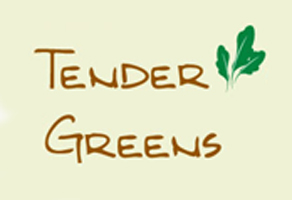 Erik Oberholtzer, Owner-Chef of Tender Greens Restaurant, believes there should be a conscious connection between the one who eats the food and the source of that sustenance.
Sign Up To Be Notified
Just enter your name and email address and we'll let you know when the film will be released.